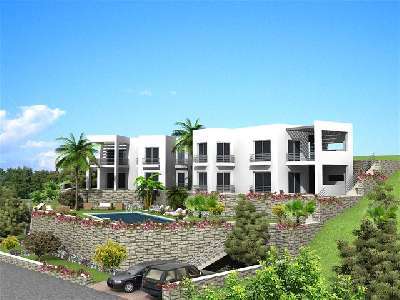 Land
Price € 31,995
Bodrum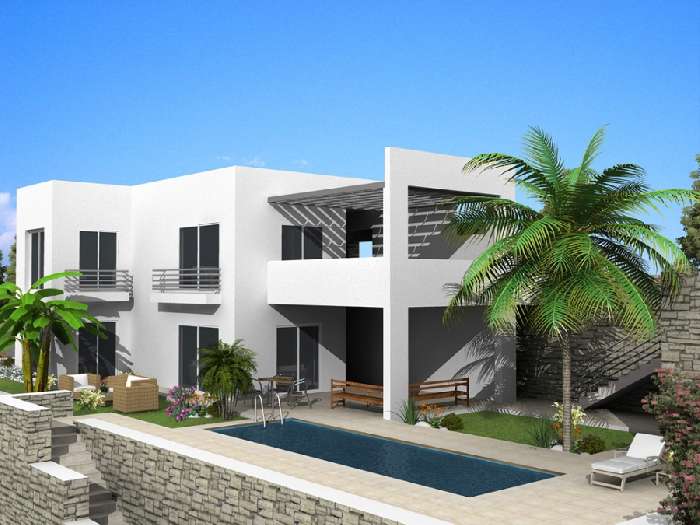 2 Bedroom(s)
Price £ 77,500
Bodrum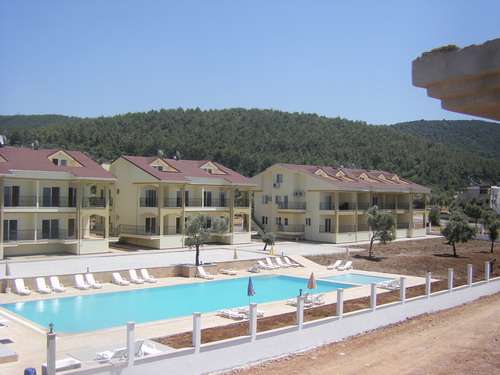 2 Bedroom(s)
Price £ 55,000
Akbuk
Buying or Selling Property in Turkey
Turkish Property Online Re Sale Experts
Buying or selling property in Turkey you have come to the number 1 re sale company in the world for selling Turkish properties. With over 8 years experience in helping clients buy and sell thousands of Turkish properties we are experienced knowledgeable online estate agents with a great track record of sales in Turkey. We are not just another listing company we have physical offices in Kusadasi, Alanya & Bodrum ( please see photos in top right corner ). We offer full online Turkish real estate agency services and handle the whole process from beginning to end which includes marketing overseas, inspection trips & the legal transfer of TAPU & Habitation certificates. ( Baris Kaska our Turkish Lawyer can also be seen in a video at the bottom of this page )

Turkey's tourism industry is set to increase by at least 5% over the next decade and this healthy situation is expected to have similarly positive effects on the country's property market.
This is good news for both sides of the real estate coin: those wishing to sell a property in Turkey will have a solid market to target as more people are attracted to buy a property in Turkey as a second home or holiday home, while those interested in buying have a great selection of properties at realistic prices.
Browse through our extensive listings, contact us or simply click on the Got a Question icon on the right to get live help.


Choose the Turkish Property re sale Experts to market your Turkish Property.

Quite simply we are the market leaders for selling resale property in Turkey. We specialize in marketing into Russia, China & The Middle east where 90% of buyers come from to buy property in Turkey now. We operate through a network of over 1500 partner agents and over 350 country, location or service-specific websites owned and operated by Worldwide Group and their partners.
This is not just another property listing site. We actively market your property using the latest technology across our entire network. This includes professional multi-media marketing (video and photos) of your property to our partners agents around the world. Our partners will also assist with the sales process from start to finish. This includes property valuation through to title deed (Tapu) transfer. They can also act on your behalf with any type of seller- companies, individuals or developers. Our partners deal with the full range of Turkish property - beach, rural, city or land.
Sell property in Alanya - Altinkum - Aegean - Anatolia & Black Sea Coast - Bodrum Peninsula - Fethiye - Marmara - Mediterranean Coast - Kusadasi - Gold City. We have Cash Buyers Waiting on Your Turkish Property. - UK & Irish Estate Agents selling property in Turkey


Want to buy an investment property or holiday home in Turkey?

We can help you buy your ideal investment property, apartment or holiday home in Turkey. Browse our website and view all properties available and register an interest. Alternatively you can contact our property investment team.

Our partners can also provide support services such as valuations of properties you are considering, as well as legal checks and advice. Our travel service can even help with your trips to Turkey! Contact us today.

Contact us now for more information.
Tel: 028 3083 4017 (from UK)
Tel +44 28 3083 4017 (from outside UK)

Interested in Buying or Selling